IWEC Certificate Course
Certificate Course is developed by IWEC and there are 2 level certificate course. They are:
1、IWEC L1 Wine and Spirits Certification
L1 Certification is for beginners. It provides necessary knowledge to start journey in wine and spirits world. Suitable to wine lovers or person who start to work in wine industry.
L1 Certification includes 6 hours education and guided 10 different style wine tasting plus 30 minutes closed-book exam.
L1 Course content:
- The concept of wine style
- Tasting skill
- Common grape varieties
- Wine preparation (storage,bottle opening,serving temperature)
- Food pairing
- Different wine style guided tasting
- Wine & Health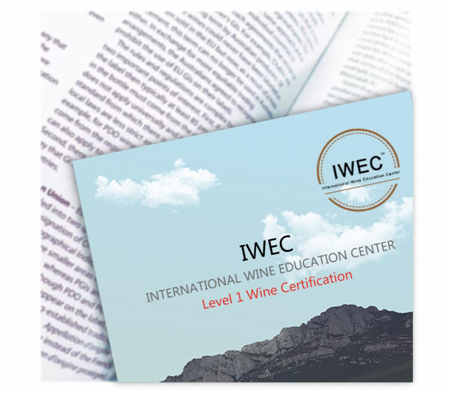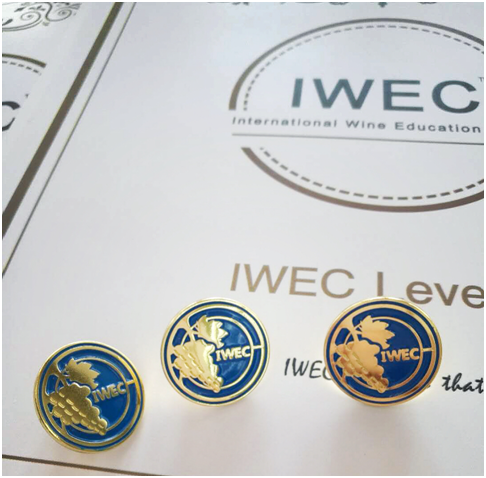 2、IWEC L2 Wine and Spirits Certification
L2 Certification is for deeper knowledge needs of wine and spirits.Perfectly designed for further interests of wine enthusiasts and professionals working in wine industry.
L2 Certification includes 9 two-hours sessions in total 3 study days. 54 different style wines and spirits guided tasting with 60 minutes closed-book exam.
L2 Course content
- Wine style factors
- Wine making: White, Red, Rose, Spirit
- Characteristics of grape varieties
- Old world country (France, Italy, Spain, Germany etc)
- New world country ( US, Australia, New Zealand, Chile, Argentina, South Africa,China etc)
- Sweet Wines, Sparkling Wines, Fortified Wines
- Spirits
- Food Pairing
- Wine Service
- Wine & Health